Assessing Fire Risk
Download our flyer here. Contact Mike Buffo at MB&G to learn more about how we can help!
Fire is natural part of the North American forest landscape. In recent years, we've seen fires grow and fire seasons lengthen. These fires put forest investments at risk.
Mason, Bruce & Girard, Inc. (MB&G) is helping clients by providing fire risk assessments. A comprehensive fire risk assessment can help property owners make the best decision possible prior to substantial investments. At MB&G, we bring our insight and experience working in lands across North America to assess both landscape- and stand-level fire risks using both quantitative and qualitative analytical approaches. Our assessments are multifaceted, looking at ignition hazards, risk of fires spreading, and firefighting opportunities. We provide an expert assessment of each of these for the property and compare the property to others in the same region. In addition, we know that real world conditions change. We provide our clients insights into the effects of climate change on fire risk level.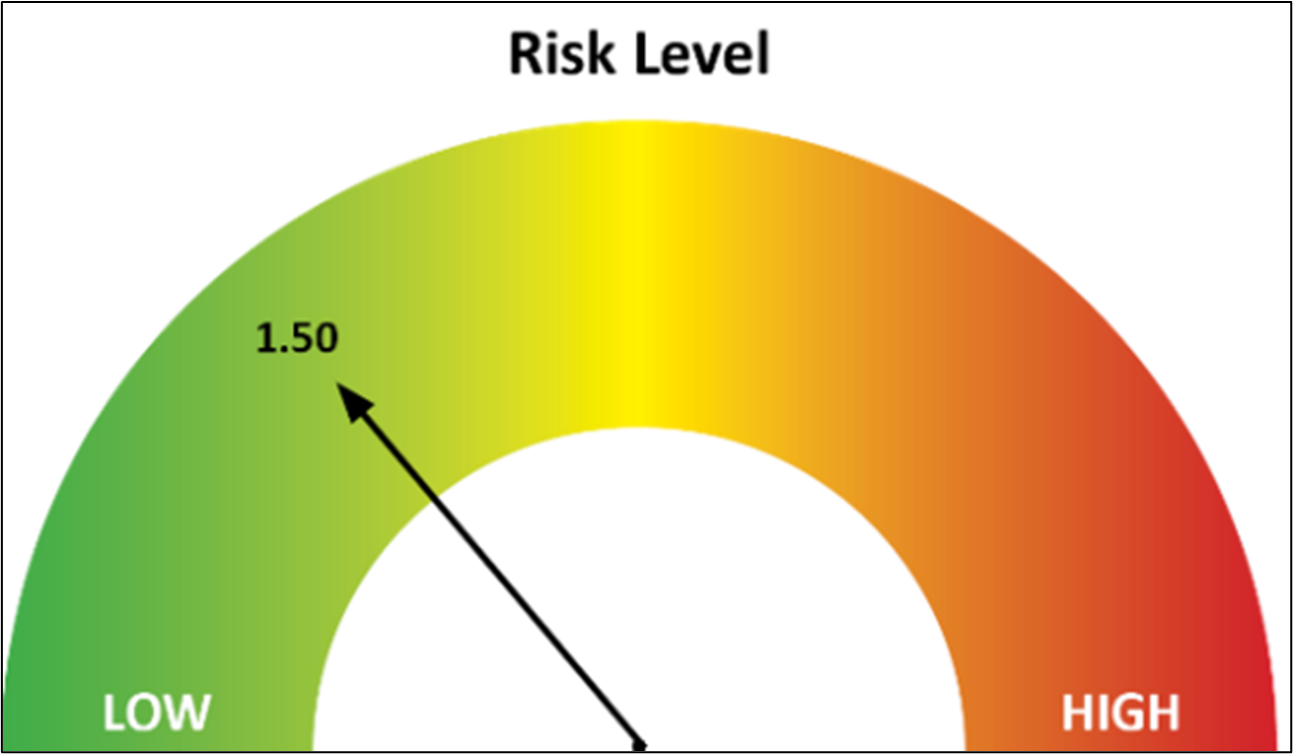 Part of our deliverable for fire risk assessments is a simple rating accessible to both operations professionals and management.
Once we assess the risks, we provide recommendations for mitigation strategies that could reduce fire risk and protect the investment in the long run.