Highlighting MB&G's Regulatory Compliance – ESG's 25 Year Anniversary
MB&G is excited to share that 2022 marks the 25th anniversary of our Environmental Services Group (ESG). Throughout 2022, this important milestone will be commemorated by looking back at the group's formation, highlighting a few key projects, and featuring current work.
This month we are highlighting the group's work with regulatory compliance. ESG has a wide breadth of experience with regulatory compliance needs triggered by the Endangered Species Act (ESA), sections 404/401 of the Clean Water Act, National Environmental Policy Act (NEPA), state removal/fill laws, fish passage laws, Washington State Environmental Policy Act (SEPA), California Environmental Quality Act (CEQA), Washington Shoreline Management Act, and other federal, state, and local environmental regulations. We have an excellent working relationship and reputation with the federal, state, and local regulatory agencies in California, Oregon, and Washington and have provided regulatory compliance strategy and technical support to a wide array of clients and projects.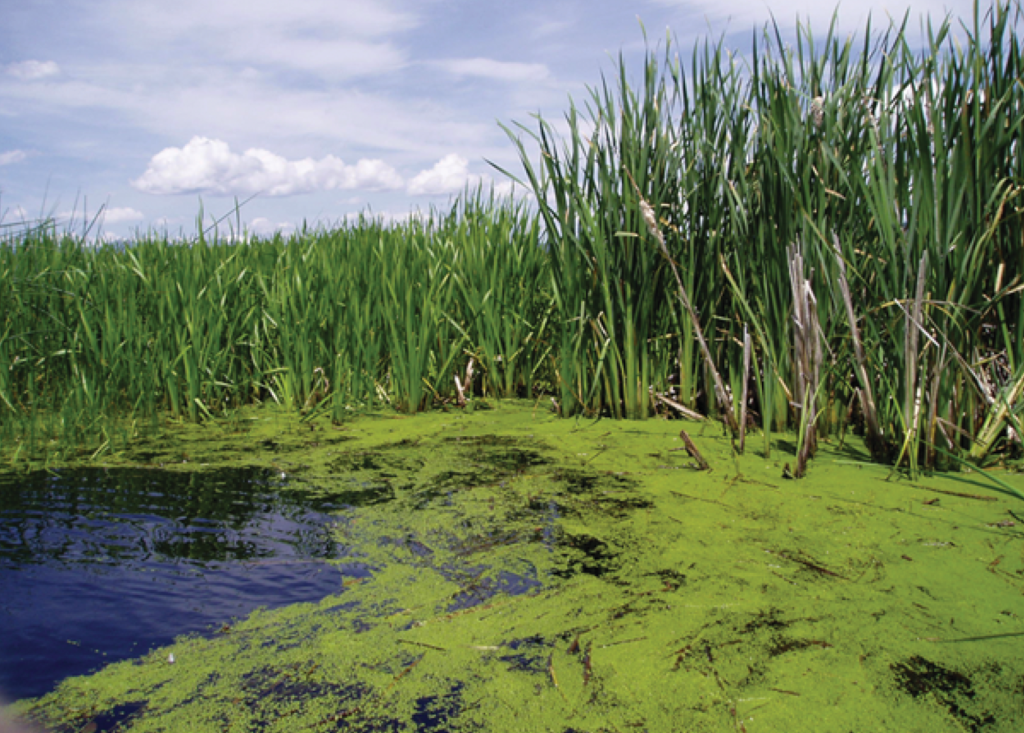 Federal State, and Local Resource Permitting. Our team of biologists, wetland scientists, botanists, mitigation specialists, and regulatory compliance experts have supported a wide diversity of projects through their respective environmental and land use permitting process. Our permitting and regulatory compliance experts have an in-depth understanding of the permitting and compliance process and serve as in-house consultants for regulators, assessing compliance for their permit applications and preparing review documents on behalf of regulatory agencies.
Threatened and Endangered Species Compliance. Threatened and endangered species regulated by the ESA is a hallmark service at MB&G. Our staff specialize in performing all aspects of ESA compliance including habitat surveys and documentation, impact assessments, developing Habitat Conservation Plans, and preparing biological assessments and other programmatic ESA documentation.
NEPA. MB&G offers expertise and strategic leadership in achieving comprehensive NEPA compliance. Our NEPA project managers support our clients with project scoping, impact analysis, document preparation, and public involvement management while managing large interdisciplinary teams and building consensus among stakeholders.
Wetland and Clean Water Act Compliance. MB&G provides our clients with a deep breadth of Oregon Department of State Lands (DSL), Washington Department of Ecology (Ecology) and U.S. Army Corps of Engineers (USACE) permitting strategy compliance and CWA compliance support. This includes preparing all documentation related to CWA Sections 401 and 404.
Fish Passage Law Compliance. MB&G fish biologists are well-trained in the physical and biological elements that factor into assessing fish passage obstructions and those effects on local fish populations. Our biologists also facilitate fish passage mitigation for projects that have a higher appreciable benefit to migratory fish and higher ecological return on capital investments by providing passage at an off-site location.
Conservation Planning. We help develop long-term management approaches for our client's sites using the best available science and integrated mitigation approaches. Our staff routinely work collaboratively with large stakeholder groups in building consensus as part of the conservation planning process.